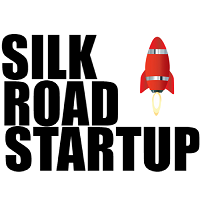 Silk Road Startup registration form
18 & 19 April 2018, Kish - IRAN
We believe in the value of connections. That's why we're keeping our event limited to a small group of people and "invite-only". If you would like to attend, you can make a request here.
Please write your answers in English.
Get on-board